Technology & Solutions
YOUR FUTURE, OUR MISSION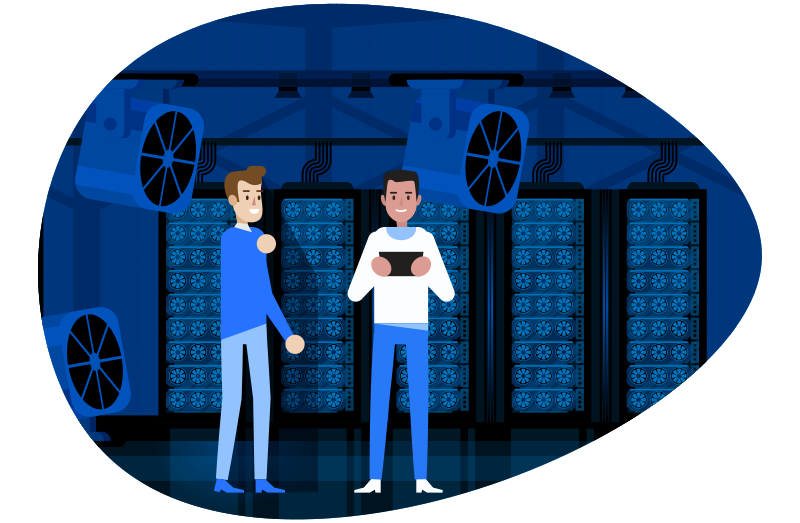 Organization Support Model (Nextech) – include H/W & S/W
We provide after sales support that fix problem and technical consultation with quick response by product specialist.

Customer
Report incidents
Symptoms
Regardless of
H/W, SW, and OS

Nextech
Smart Call Center
Machine Type
Serial number
Product no
Failure symptoms

Hardware & Software Implementation
YOUR FUTURE, OUR MISSION
Nextech provides a complete solution for both hardware and software implementations. We are a partner of Comvault, Dell, HP, IBM and Lenovo for HW and SW implementation.
Moreover, we also are a partner of Microsoft, Oracle, Symentec, Veem and VMware to provide you more flexiblility of sofware implementation.
Project Management
We belive that all implementation project are important. Our project manager will closely take care and control timeline to make sure we deliver service on time.
Per Call Support
One time charge for occasionally support to any customer.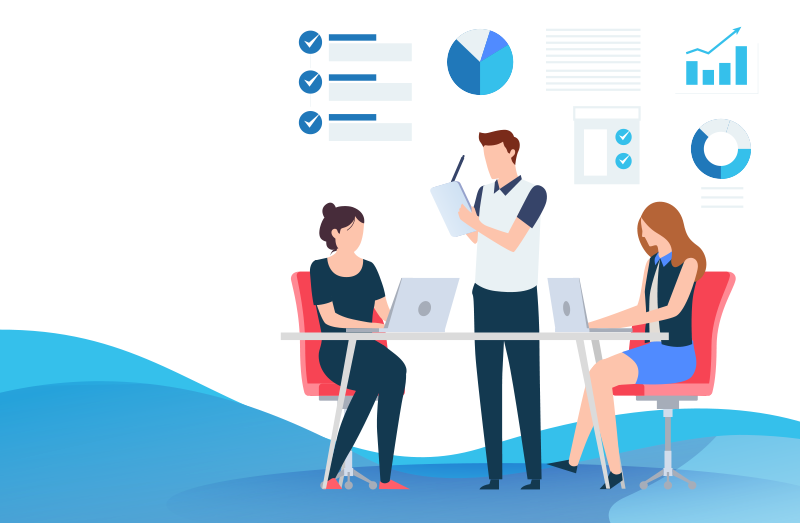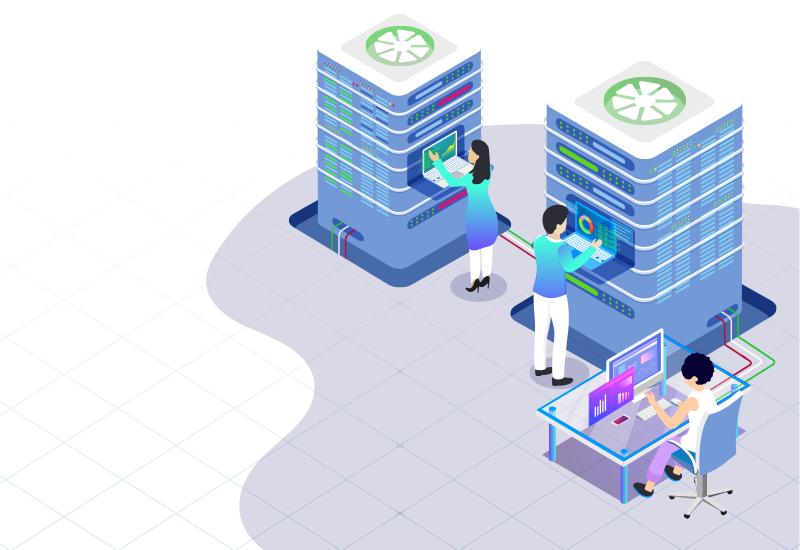 Maintenance Agreement
We provide service for maintenance agrement in system and sofware support to help our customer having the highest level of customer satisfaction. Our customer can have a good technical consult and quick solving problem.
Nextech provides the maintenance agreement both 5×9 and 7×24 for customer selection.
Presale Activities
SAP , HANA
Oracle Business Suite
Oracle / DB2 / Informix / SQL DBMS
HW Sizing for J2EE Application
High Availability Solution
Backup Solution & Design
File System Solution
DRP Sizing & Design
Migration Analysis & Design
Server Consolidation Sizing & Design
Improvement Infrastructure design for cost saving and performance improvement
Performance Analysis & Design
TCO Analysis & Design
Technology Update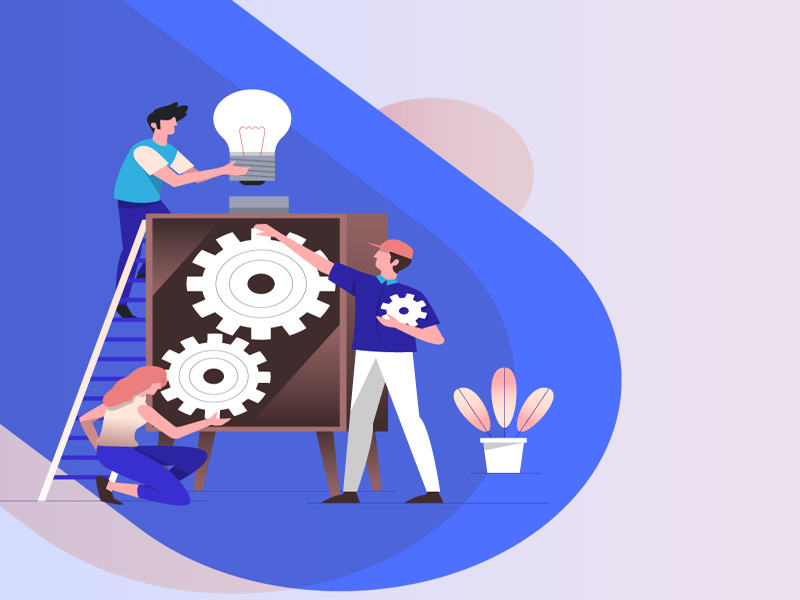 NexTech provides
Quality
quality service support at an international standard
Solve problems
solve problems with hardware, software, and systems
Helpdesk Service
With our Helpdesk Service, customers can get expert advice over the phone with  follow-up visits, if needed.
Maintenance service
Maintenance service to help keep your computer and related equipment in optimum operating condition with a minimum of downtime.
Fast, Reliable service
fast, reliable service with an expert team dedicated to responding to customer
Tools, Equipment
tools, equipment
, or replacement parts, always fulfilling contractual commitments.

Monitoring tools
Sizing tools
DB tools
Test Machine with multiple OS
Benchmark tools
etc…
Customization Services
With a full awareness
With a full awareness of ITC technology's continuing rapid evolution and the ever-increasing diversity and complexity, whether software and hardware
Understands
Understands what technology best fits a customer's requirements and knows the best timing for introducing new technological advances to help maintain competitiveness and to achieve optimum efficiencies.
Technical staff
Technical staff to implement, manage, and maintain new technologies
System & Infrastucture
System & Infrastucture Kick off
Migration
Migration Kick off
Proactive monitoring
Proactive monitoring
Project Mangement
Time Control
Project base maangement
Risk Management
Documentations
Documentations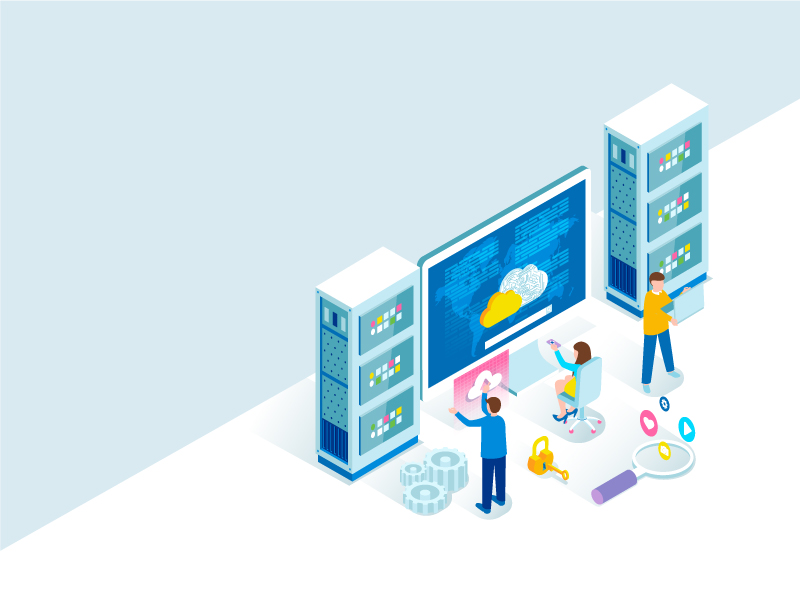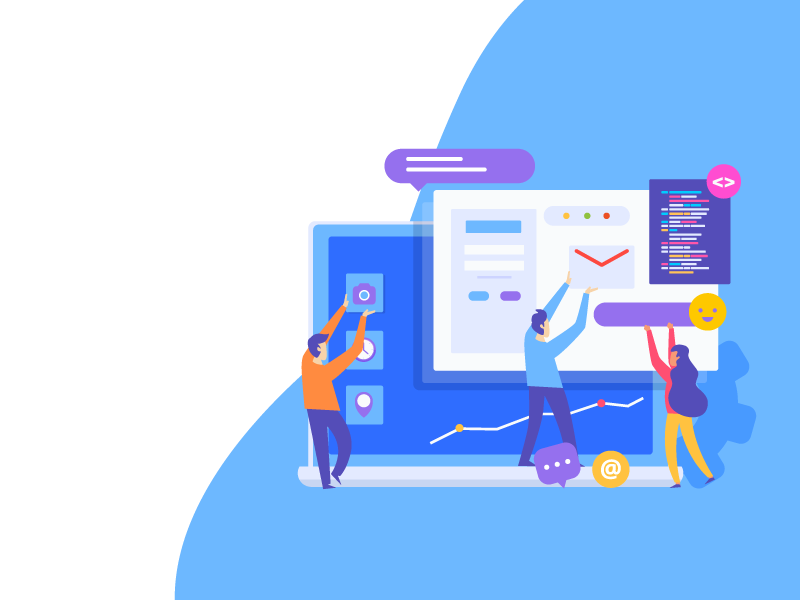 Project Management Services
We provides high quality of project management service with mutuality project manager:
Preparation

Site Prep Information ( Weight , BTU , Size , ….. )
Pre-requisite Software

Kick-Off Meeting
Project Plan
Hardware Setup & Installation ( HW Check List )
System Setup & Installation ( Installation Check List )
User Acceptant Test (UAT)
System Document
Standby on Implementation
Resolved OS / H/W issues & Problems
Standby during Cut-off