The world's top supercomputers run on IBM Power Systems
Fueled by POWER9 technology, the foundation for the No. 1 and No. 2 supercomputers in the world.
Meet the IBM Power Systems server family
Find a server to match your workloads, IT environment and budget.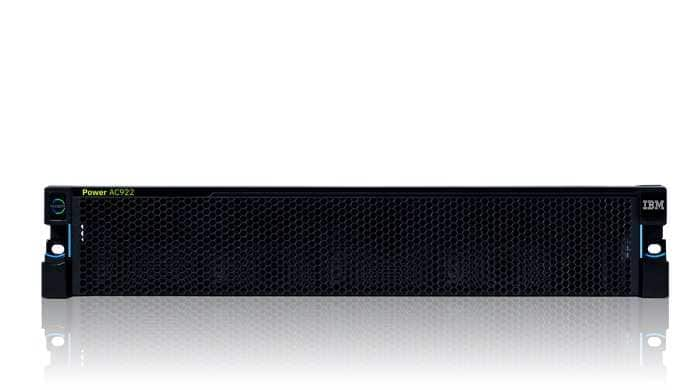 Accelerated servers
Build an AI foundation for speed and scale with the premier, built-in GPU acceleration platform for faster time to AI and HPC applications.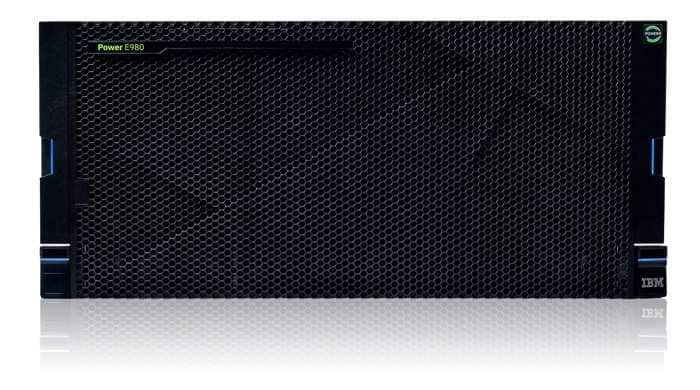 Enterprise servers
Highly secure and automated servers, designed with OpenStack-based cloud management, provide flexibility during the transition to cloud infrastructure.

Scale-out servers
Future-forward, flexible, cloud-ready servers with built-in PowerVM® virtualization for deploying the right scale-out cloud option for your needs.

Hyperconverged infrastructure
Powered by Nutanix, hyperconverged systems make deploying an enterprise cloud. Manage applications through a single pane of control.