Technology & Solutions
YOUR FUTURE, OUR MISSION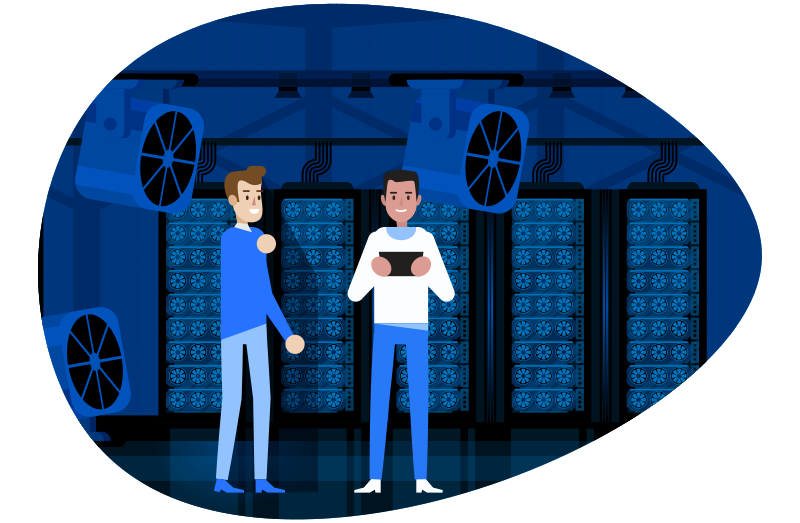 Organization Support Model (Nextech) – include H/W & S/W
We provide after sales support that fix problem and technical consultation with quick response by product specialist.

Customer
Report incidents
Symptoms
Regardless of
H/W, SW, and OS

Nextech
Smart Call Center
Machine Type
Serial number
Product no
Failure symptoms

Hardware & Software Implementation
YOUR FUTURE, OUR MISSION
Nextech provides a complete solution for both hardware and software implementations. We are a partner of Comvault, Dell, HP, IBM and Lenovo for HW and SW implementation.
Moreover, we also are a partner of Microsoft, Oracle, Symentec, Veem and VMware to provide you more flexiblility of sofware implementation.
UAT (User Acceptance Testing) services
Our UAT service also addresses the challenge of a reduction in business workforce or an overstretched work force that hasn't got the time to perform UAT testing, providing cost effective outsourced User Acceptance Testing services 'on-demand'.
POC (Proof of Concept) services
Our Proof of Concept service provides a risk free way to achieve this.
We give you advice based on the technical requirements to enable you to meet your business needs.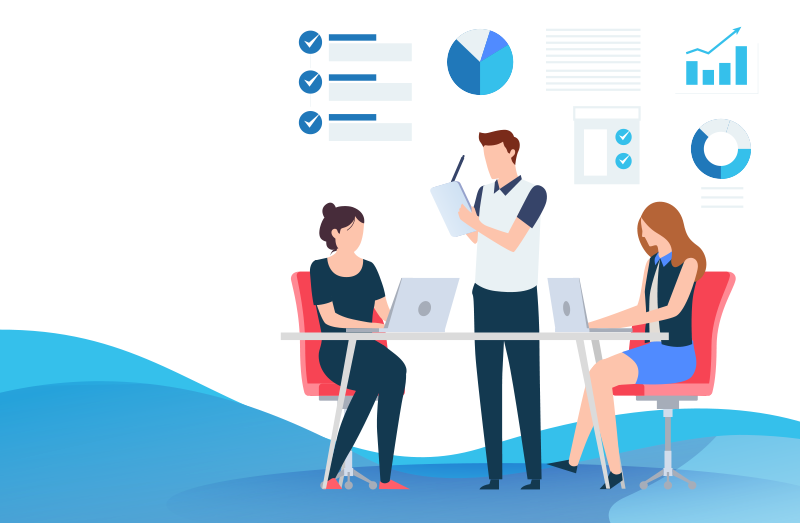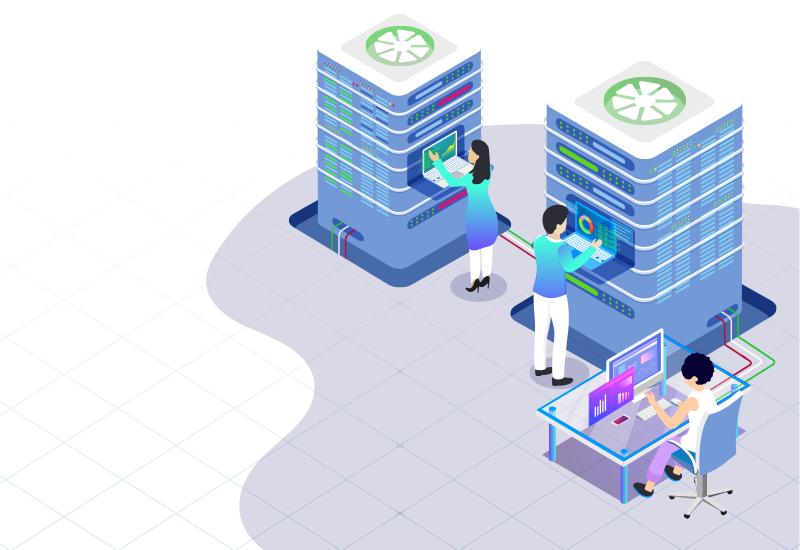 Migration planning and kick off
– Identify data owners & conversion roles
– Plan migration
– Project kick-off
Proactive monitoring
– Monitoring of critical business services, including server roles
– Maintenance and upkeep of core server operating systems and network devices
– Remediation of issues identified – either through self-healing and automation or manually through engineer intervention.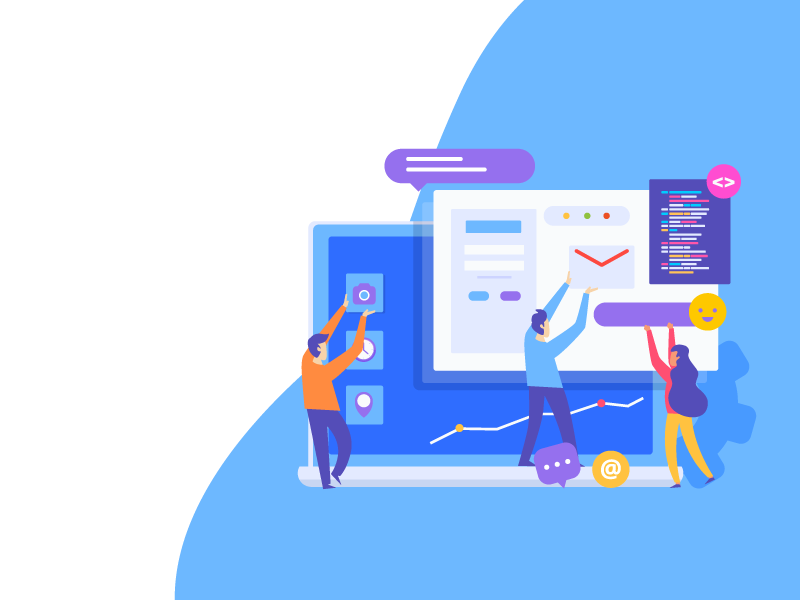 Documentation services
Reduces the system learning period and provides access to the necessary information required for troubleshooting.