Was established by a team of IT infrastructure expert with more than 10 years experience working at a well-known IT company and specializing.
ABOUT US
NEXTECH was established by a team of IT infrastructure expert with more than 10 years' experience working at a well-know IT company and specializing in Comcault, Dell, HP, IBM, Lenovo, Microsoft, Oracle, Symentec, Veeam and VMware Products.
Nextech Further seeks to establish long-term relationships that foster cooperation in a a joint effort to help customers develop thire capabilities and achieve high operating efficiency.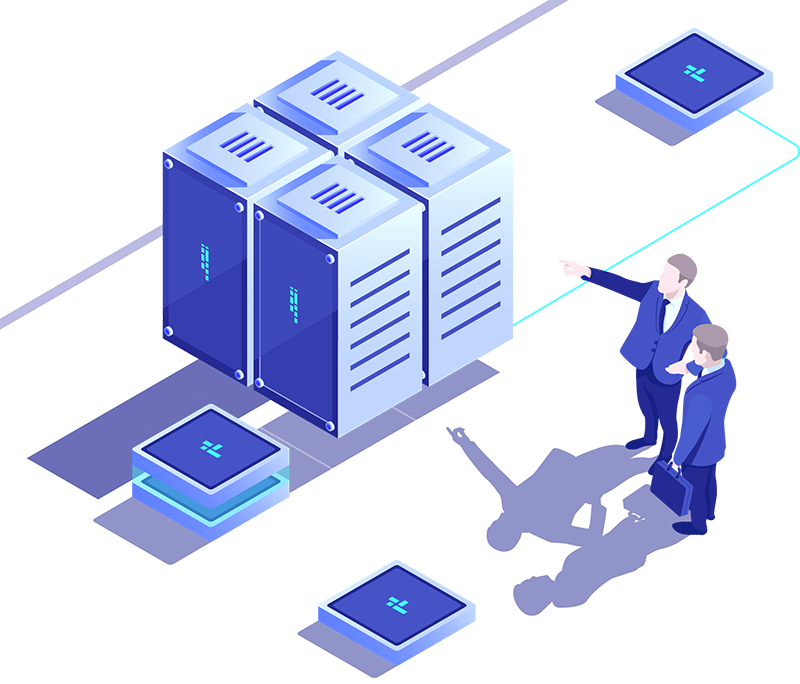 MISSION STATEMENT
We seek to ensure our clients get the maximum value from their IT invesment.
YOUR FUTURE, OUR MISSION
Hardware & Software Implementation
Nextech provides a complete solution for both hardware and software implementations. We are a partner of Comvault, Dell, HP, IBM and Lenovo for HW and SW implementation.
Moreover, we also are a partner of Microsoft, Oracle, Symentec, Veem and VMware to provide you more flexiblility of sofware implementation.
Maintenance Agreement
We provide service for maintenance agrement in system and sofware support to help our customer having the highest level of customer satisfaction. Our customer can have a good technical consult and quick solving problem.
Nextech provides the maintenance agreement both 5×9 and 7×24 for customer selection.
Per Call Support
One time charge for occasionally support to any customer.
Solution Consulting Service
All of our customer will get the best solution with reasonable cost.
Training
AIX Introduction Course
AIX Administration Course
Korn Shell Programming Sourse
Project Management
We belive that all implementation project are important. Our project manager will closely take care and control timeline to make sure we deliver service on time.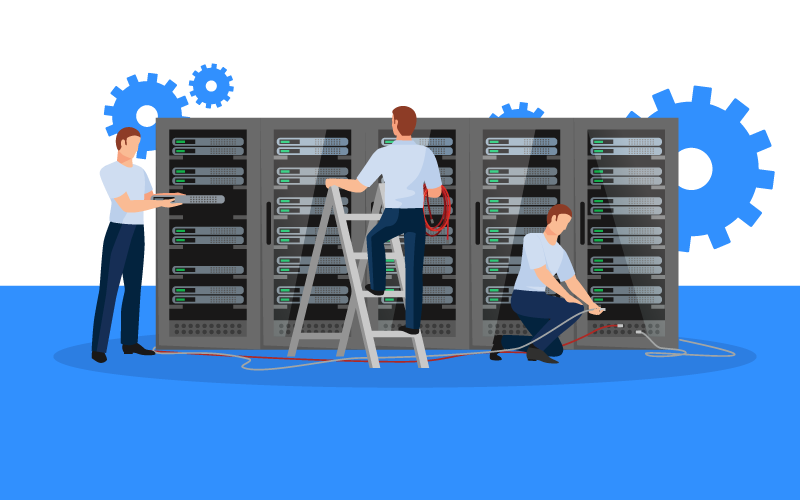 PRODUCTS HILIGHT 2019
IDC predicts that a global data avalanche is barreling towards your industry, with a 10-fold data volume increase by 2025. POWER9™ can help you prepare for this added complexity. View our exclusive webinar to learn about the features, benefits, and value to your business of POWER9 enterprise server, so that you aren't buried underneath all the data coming your way.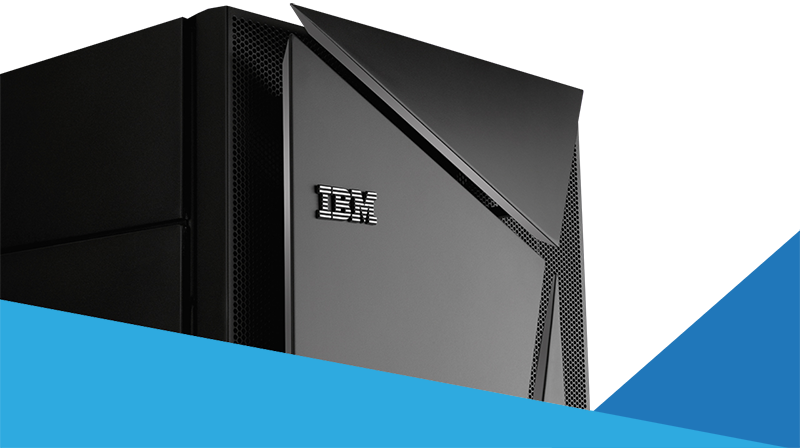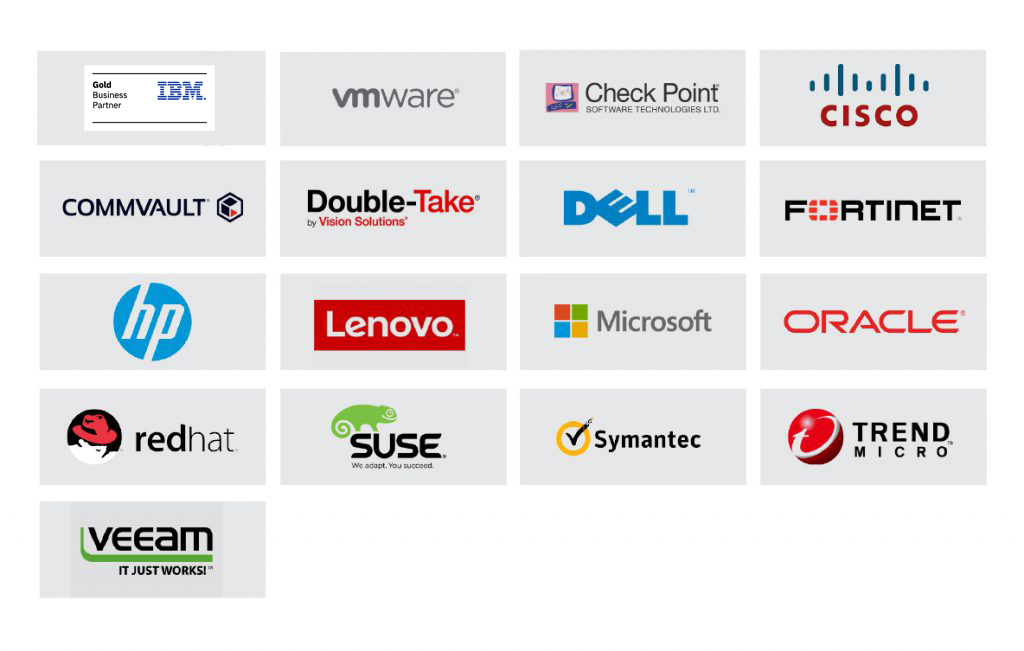 NEXTECH OFFICE
อาคารสำนักงานที่เต็มไปด้วยรายละเอียดการออกแบบเพื่อสร้าง 'Space ที่ดี' ให้แก่ผู้ใช้งาน